Backstage burlesque an art photography book
The photography book by Zora Jurenkova OUT NOW!
A behind-the-scenes photo-documentary showcasing some of the most creative, sexy, outrageous and uninhibited performers of our time. This book takes an in-depth look at the subculture of groundbreaking neo-burlesque performance.

Shooting
Do you want to take beautiful pictures?
I offer a complete photo shoot and image editing service. I photograph you, your loved ones, product, production or buildings... Photo shooting with boudoir motifs is my specialty 🙂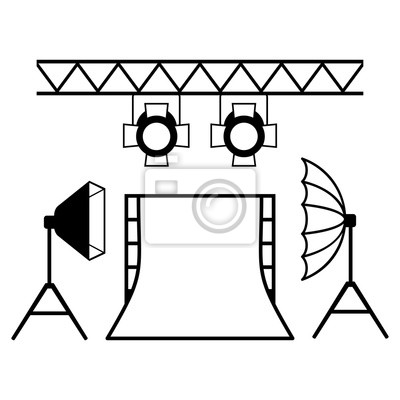 Studio L'Atelier
An exciting photo location in Berlin is an arrangement of a baroque bed and matching antique furniture. From erotic shootings, portraits to wedding photos, everything can be implemented here, which is desired. The scenario is appropriately decorated depending on the type of shooting. The perfect place for boudoir shoots with a wow factor.
Creative visual design
Do you need help with the development of a media design, or advice on marketing appearances in the visual world? I focus on the aesthetics of a digital design and on visual communication. I help create the right image for your company or product and so you get, depend on the product a right place in the individual -independent or mainstream market.
Creative video
Video marketing is becoming more and more popular - why not add a couple of enticing teasing short videos or spots to portray your brand or product? I am offering in addition to photography in the complete package a small video production like image film or event film documentation.